Innovative insights. Increased efficiency.
State-of-the-art spraying
Spray drones are a reality, and they can do their job efficiently, with no soil compaction and less environmental pollution, while the paddock is too waterlogged for conventional spray rigs.
Up to 3 Km control range and 6 hectares covered per hour.
Practical and powerful operation modes
Software planned missions allow for repeatable spraying patterns, even if different pilots are engaged
Don't waste time and money unnecessarily spraying healthy areas of your paddocks, and help reducing pollution caused by chemicals.
Spray areas where conventional implements can't access, such as steep slopes, terraces and waterlogged paddocks. Efficient alternative for managing aquatic weeds on lakes and ponds.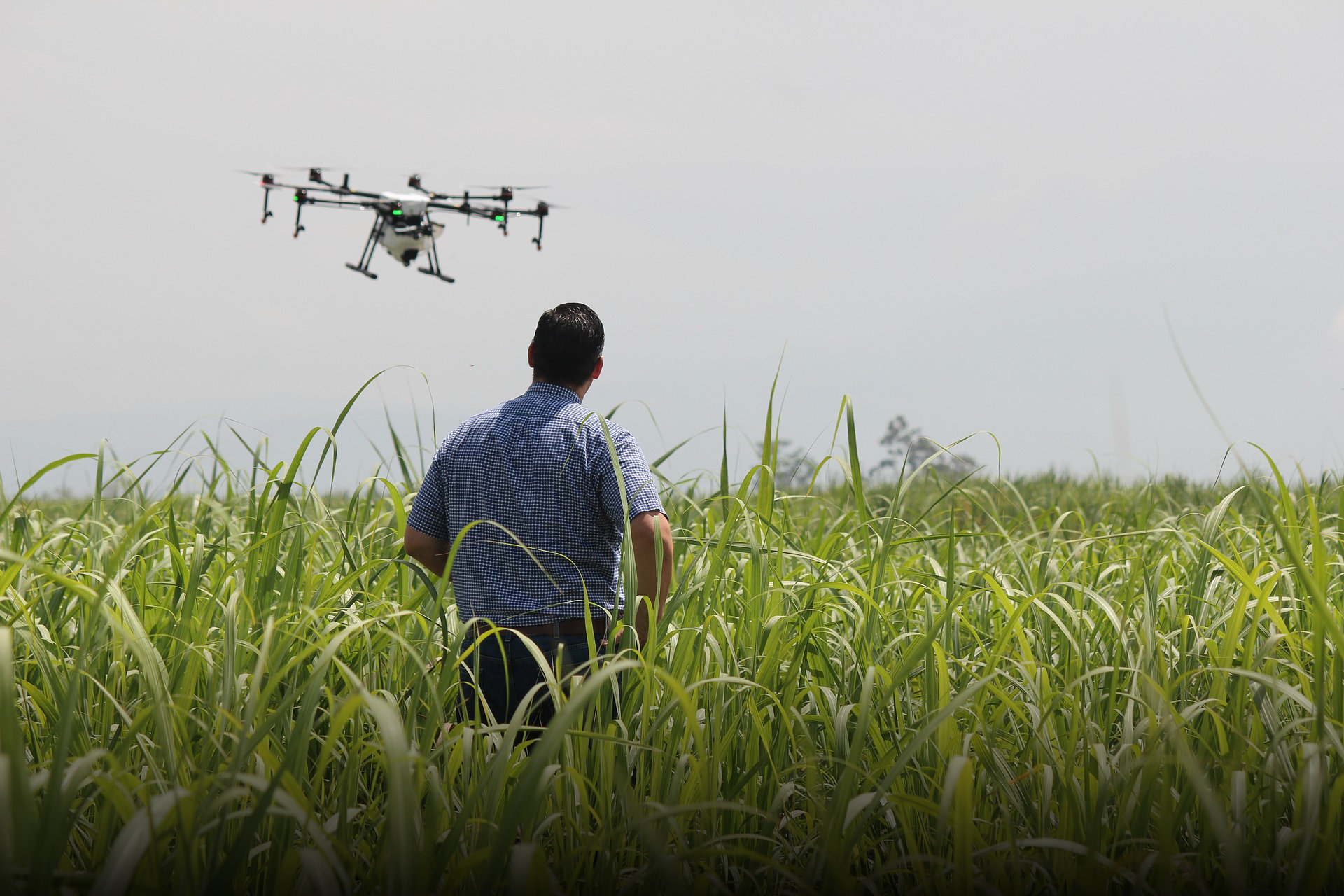 Precise positioning with interference resistance
DJI MG Series drones are compatible with DJI's high-precision D-RTK navigation and positioning technology for centimeter-level positioning.
Dual-antenna direction finding technology gives strong resistance against electromagnetic interference, ensuring flight safety even when the aircraft is flying near high-voltage power lines or in other complicated environments.
Farm Doctors is an authorised reseller of the DJI AGRAS MG drone range in Australia. We can also provide guidance in how to operate these machines and get the most out of them. For more information, please contact us and we will help you choosing the right system for your crops.